WOMEN'S MORNING: 'WOMEN'S MINISTRY IN THE LOCAL CHURCH'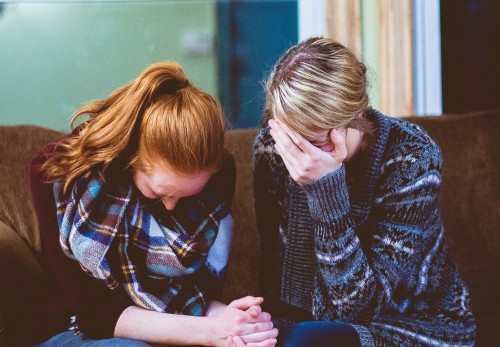 A great time together for every woman at St John's, as we look at the who, what, how and why of women's ministry. 
With two talks from Titus by our speaker Jenny Williams.
Saturday 8th June at St John's Church, 9:30am to 1pm. 
£5 contribution payable on the door. 
Sign up at reception or here:   
Sign up

Roots Weekend Away
Our guest speaker is Tom Brown (Emmanuel Wimbledon) and we'll be looking at what the Psalms have to say about Jesus, the Anointed One. 
If you want to dive into the Psalms and are up for a weekend of singing, praying, eating good food, activities, and making good friendships, then come along! 
Dates: 14-16th June 2019 
Location: Carroty Wood, Tonbridge 
Lots of rooms, all with en-suite bathrooms! 
Program: Talks, Discussion Groups, Bonfires, Cricket, Walks, Activities 
Price: £95 
Travel: Car Share (drivers TBC)
Engage Camping 2019
The Engage Weekend Away is a weekend for anyone in school years 9-13. 
Bible Talks from Sparkford 2 legend Adam Thrift, Discussion Groups, Bonfires, Games, Walks, Activities 
5-7th July 2019 
£20