Men's Breakfast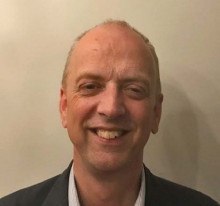 Beyond the "Big C"  -  speaker: Jeremy marshall
Jeremy Marshall was CEO of the UKs oldest private bank C. Hoare and Co until he had to step down in 2015. He was first diagnosed with cancer when he was 49 years old, happily married with three children. After undergoing surgery and a course of radiotherapy, Jeremy was declared cancer-free. But three years later he was diagnosed with cancer again, this time in a different form and was told it was incurable. Since then he has undergone further treatment as well as writing a book about his experience - "Beyond the Big C".
Men's Ministry
The focus of men's ministry at St John's is two-fold:
Outreach events that seek to present the gospel in ways that relate particularly to men. We hold regular men's breakfasts and an annual Curry Dinner
Internal activity (in small groups or more widely) that has the aim of 'presenting every man mature in Christ.' It typically includes biblical teaching, discussion, prayer, fellowship and accountability.
For more information about the Men's Work at St John's contact Richard Watts using the form below:
Daddy & Me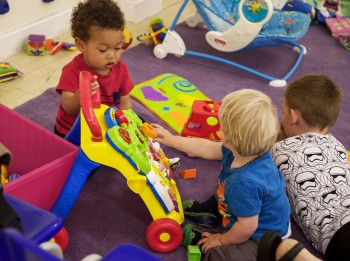 Daddy & Me is our monthly group for young kids and their dads. There are plenty of toys for the kids, bacon rolls for the dads and a Bible story for all. It's a great place to meet other dads in the area and make new friends. 
Men United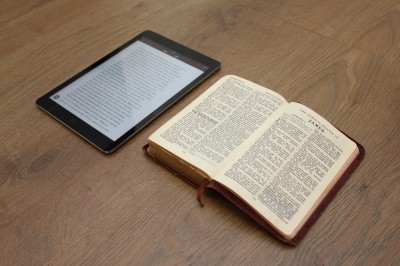 Men United groups meet in the evening, at various times each month in a member's home. We meet up to pray, read the Bible and other Christian books and enjoy fellowship together. The groups are a great chance to ask any questions you may have the Christian faith and what the Bible says.
We have several groups throughout the town - if you'd like to join a group drop a message in the box below and we'll be in touch with the details of a local group.