Women's Christmas Craft Making Evening, with a Christmas talk on 'What's the heart of Christmas?'
Wednesday 24th November 8pm to 9:30pm at St John's Church Centre.
Making 'Christmas tree themed' crafts perfect as gifts or for decorating your home.
A time too, amidst the busyness to hear a thoughtful, engaging Christmas talk on:
'What's the heart of Christmas?'
Tickets are only £5 and includes craft materials, mulled wine (with soft drink options) and nibbles.
Women's Ministry
As a part of the wider church family, our women's ministry seeks to know Jesus better and make Jesus better known.
This happens in many ways, as we all encourage one another and share God's Word with one another on Sundays, in small groups and throughout our day to day lives.
This also happens through a number of events we enjoy together:
Jan/Feb: Women's breakfast
March: A weekend away in the beautiful East Sussex countryside.
Late Nov: Christmas evening

Women's Bible Studies
These are for women of any age and stage of life. We meet weekly during term-time to study the Bible, encourage each other and pray. Our aims are to know Jesus better and to make him better known. We'd love you to join us if you are already a Christian or if you're wanting to find out more about the Christian faith.
Women's groups meet in the daytime only: on Tuesday afternoons (2pm - 3.15pm), Wednesday mornings with creche provided (9:45am-11am), and Thursday mornings (10.30am - 12 noon). 
For more details contact Jenny Williams using the form below.

Christianity Explored - Next daytime course for women beginning 3rd November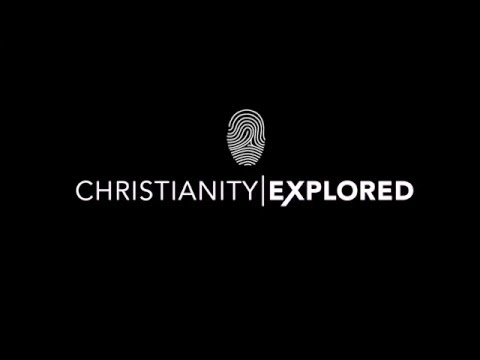 This short six week course is ideal for those investigating the Christian faith for the first time or wanting to review what being a Christian is all about.
By looking at Mark's gospel together we will discover who Jesus is, why he came and what it means to follow him.
There is a free crèche (in a large, safe, fun environment with lots of toys) for babies and pre-school children. We meet on Wednesday mornings in the Church Centre from 9.45 - 11am.
For more details take a look at our courses page or Jenny Williams.

2021 Summer Bible Reading in Mark's Gospel