Harvest Offering 2021
This year's Harvest Thanksgiving Offering will be going to Crosslinks'  '
Sponsor a Pastor
' campaign. 95% of pastors worldwide have had no theological or ministry training. Typically these pastors live in Majority World countries. By giving to this initiative, we can help provide funds for pastors to go to Bible college and sow a seed that will yield a harvest for many. For more information, watch the video below.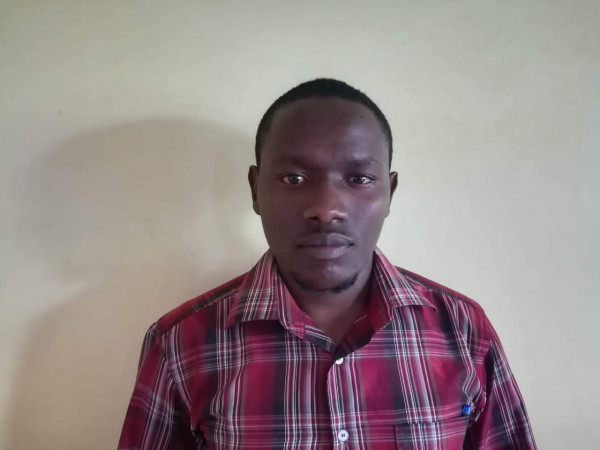 We will be sponsoring Alex Muiruri Kahare from Kenya who will be studying Biblical Studies in Nairobi over the next 3 years. 
Alex became a Christian at 15 years old during High School, after a friend shared with him the good news of salvation from John 3:16. Due to lack of formal theological training for many pastors, the church in his region (Limuru, Kenya) faces widespread false teaching. By taking up Biblical Studies, Alex will be well equipped with correct Biblical tools to respond to such issues through the proclamation of church-edifying gospel truth. 
Alex has a heart to train young men in his region to engage in preaching, as well as being involved in church planting after his studies. 
This year, we will be accepting donations online and by in person card payments. To give online, please click the button below or to give in person via a card payment, please visit reception on a Sunday morning throughout October..