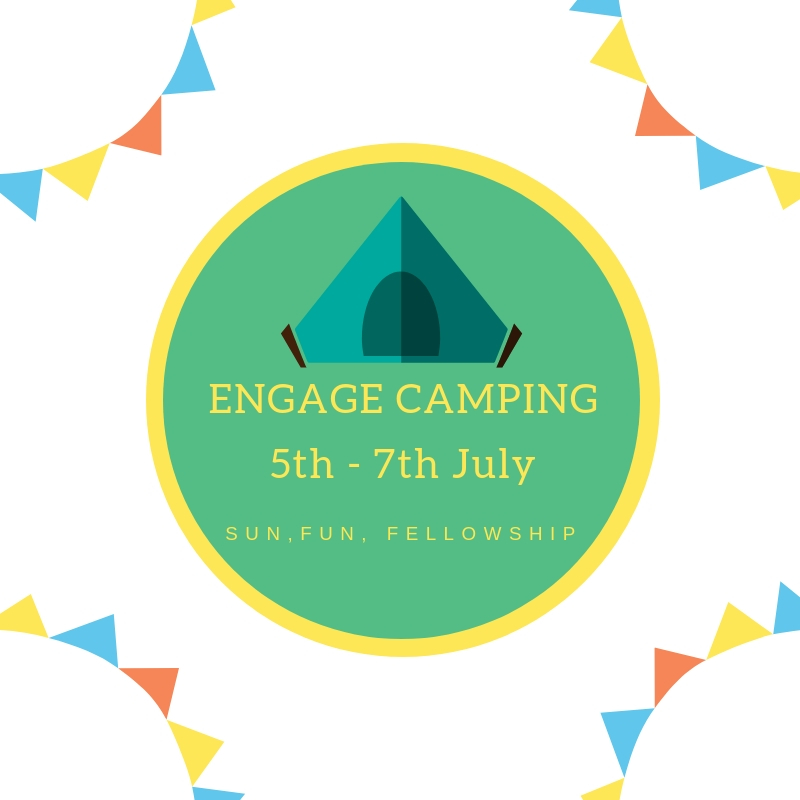 Bookings for Engage Camping 2019
Welcome to the booking page for Engage Camping 2019. Please click "Create new booking" to start the booking process or find your booking listing and click on it to complete.
Engage camping 2019
5-7th July
A weekend of fun in the sun* for anyone in school years 9-13
Bible talks from Sparkford 2 legend Adam Thrift (All Saint's Crowborough) on the Doctrine of the New Creation. 
Hosted at Old Birchden Farm, Forge Road, Groombridge, TN3 9PJ
Drop off at 6pm Friday
Pick up 2pm Sunday 
£20 to be paid online or cash/cheque (payable to St John's PCC) 

Kit list will be emailed out beforehand
*sun cannot be guaranteed 

You are not logged in. If you have a username for this site then please log in now so the website can pre-fill the forms for you. If not, then please go ahead and book.