In our hearts we make plans
Jenny Williams, Wednesday 22nd April 2020
'In their hearts humans plan their course, but the LORD establishes their steps.' Proverbs 16:9 (NIV)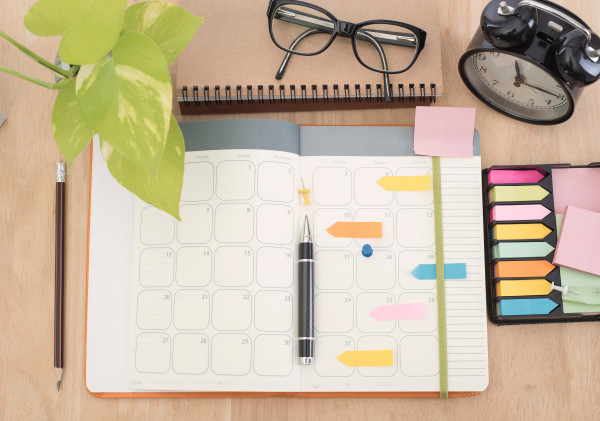 We all make plans. We fill up plans in our diaries, plans on our phone calendars, with plans made well in advance and those plans made at the last minute.
And with our plans we have hopes too. Whether hopes for a holiday or time with family or friends, hopes for a passed examination or job project completion, or hopes for serving our church and community with the good news of Jesus.
But the humble truth is that all our plans and hopes are subject to the LORD's plan for us. The LORD God determines our steps. We see this most clearly now, as the coronavirus epidemic has radically altered our diaries, and lockdown has rightly kept us in our homes.
But it has always been true. So, as followers of Jesus, we are to responsibly and prayerfully make decisions and take action in our lives, knowing that God is ultimately in control of everything that happens or doesn't happen.
Might this season be a time then where we humbly grow in prayerful, practical, and joyful acknowledgment that our days are always in our LORD's loving and good hands?
Jenny Williams