Internationals in Tunbridge Wells
Anthea Heyes, friday 15th May 2020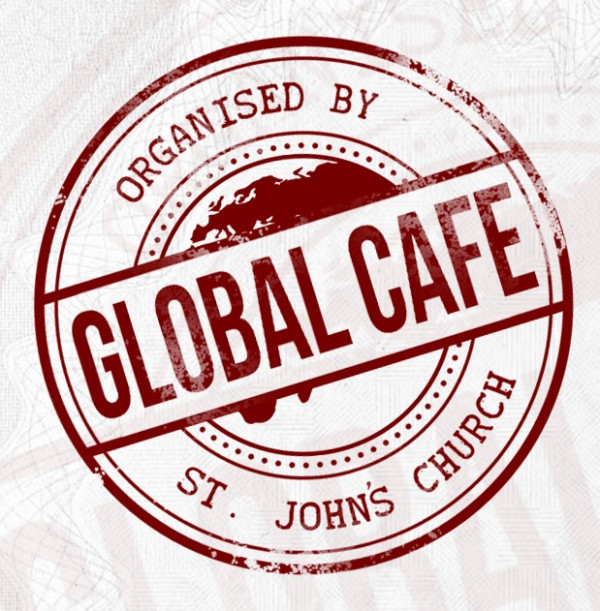 At this time, with all the UK Covid news, it would be all too easy to forget that most other countries are also affected, but it's so helpful to remember that, as we've recently been studying in the Psalms, our LORD is "the Maker of heaven and earth" (Psalm 121:2 and 124:8) and is watching over His people, wherever they be in the world, and that He "will neither slumber nor sleep" (Psalm 121:4).
At Global Café, we as a team are continuing to pray for our international members and that their time in Tunbridge Wells will have benefitted them, despite having been cut short by the virus, and we are continuing to post on our Facebook group and are also keen to know how our members are getting on.
If you are reading this as an international in Tunbridge Wells, or as someone who knows internationals living here, and would like to find out more about ways in which we might be able to assist during this period, then please do contact us via the "Who we are" – "Who's Who" section of the website, where you can scroll down to the internationals section, or by
clicking here.
Anthea, and the Global Team.