How can we encourage one another?
Helen Stone, Wednesday 15 April 2020
'For God has not destined us for wrath, but to obtain salvation through our Lord Jesus Christ, who died for us so that whether we are awake or asleep we might live with him. Therefore encourage one another and build one another up, just as you are doing.'
1 Thessalonians 5:9-11 (ESV)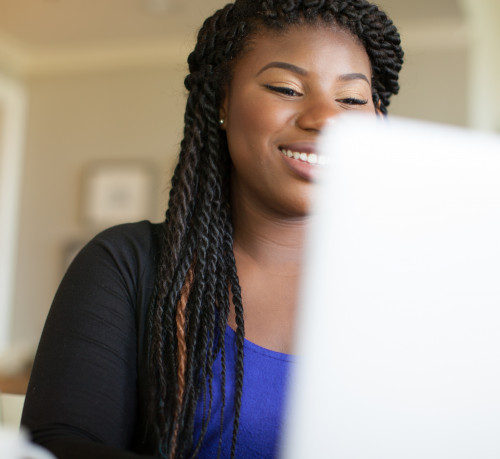 During a challenging time as this, how can we obey our Heavenly Father by encouraging our church family when we are physically apart from one another?
I have come up with some suggestions that we could do:
· Pray for one another. Not sure what to pray for? Ask for specific prayer requests that will help fuel your prayers.
· Keep regular contact with our small group and friends. This could mean picking up the phone and having a chat, with no particular agenda!
· Share Bible verses with one another, maybe a verse that stood out to you during your quiet time?
· Share encouraging articles. There are always thought-provoking blog posts on Gospel Coalition and Desiring God.
· Send a friend a book from 10ofthose?
· Or even, read the same Christian book with a friend and discuss each chapter on a regular basis.
You may have other ideas of what you would like to do.
Let's keep on encouraging one another through this tough time.