Christian Wrestlers
Jenny Williams, FRIDAY 5th June 2020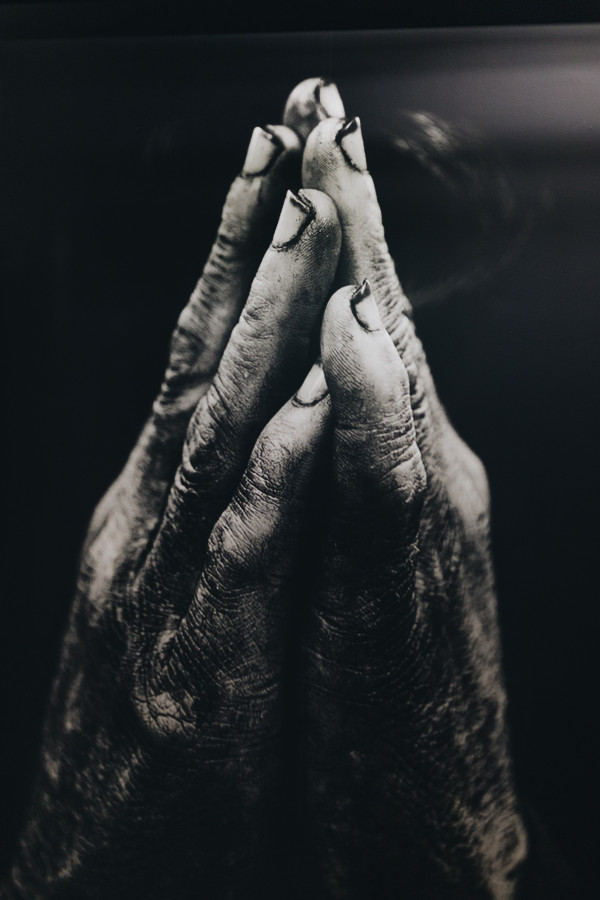 'Ephaphras, who is one of you and a servant of Christ Jesus, sends greetings. He is always wrestling in prayer for you, that you may stand firm in all the will of God, mature and fully assured.' Colossians 4:12-13 (NIV)
What picture should go with a blog entitled 'Christian wrestlers'?!
A picture of… prayer!
Here in Colossians, Paul encourages the church in Colossae that their dear friend Ephaphras is praying for them – praying that they would keep standing firm in the gospel of Jesus.
Does Ephaphras find prayer easy? No. He is 'wrestling in prayer'. 
Wrestling is hard work and effort. And so is prayer. 
Ephaphras no doubt wrestled with distracting thoughts, with tiredness and with the busyness of the day. He wrestled in the face of his own struggle with sin and with the devil's lies and tricks. He wrestled in love for his church family.
And all because he belonged to his saviour Christ Jesus, whom he served.
What an encouragement it must have been to know that Ephaphras was wrestling in prayer for them!
Can we think of who has encouraged us in their wrestling prayer for us? 
Could we, as servants of our Saviour Christ Jesus, look to 'flex our muscles' and fight to grow in the grace of praying for one another too?
And when we find prayer hard, let us remember that we are Christian wrestlers!
Jenny Williams