A list for lockdown, part 3
Helen STone, WEDNESDAY 17th June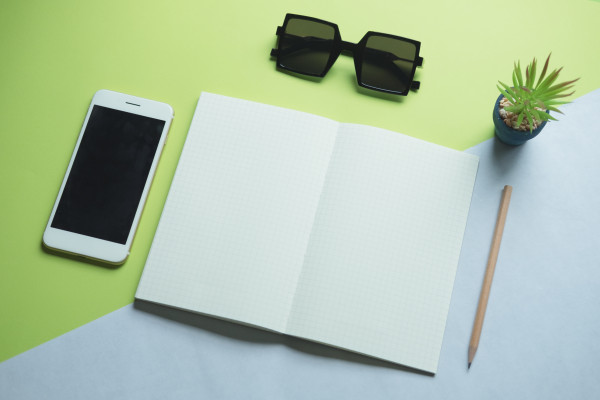 American Gospel: Christ Alone
This documentary film on Netflix examines how the prosperity gospel (the Word of Faith movement) has distorted the gospel message, and how this theology is being exported abroad.
10ofthose are selling hundreds of Lockdown Boxes and are hearing great reports of people picking up books... please pray for this work. The box contains different opportunities to communicate the gospel to your friends and neighbours. All you have to do is order the books, find a suitable box and a good location for people to see it... and pray!
Christians Against Poverty (CAP) report on how lockdown is affecting household finances.
A three-part series by Kevin DeYoung on The Gospel Coalition:
Helen Stone