A list for lockdown, part 2
Helen Stone, thursday 7th may 2020
Here's another list of resources for you to browse. if you would like to recommend something to the Church family.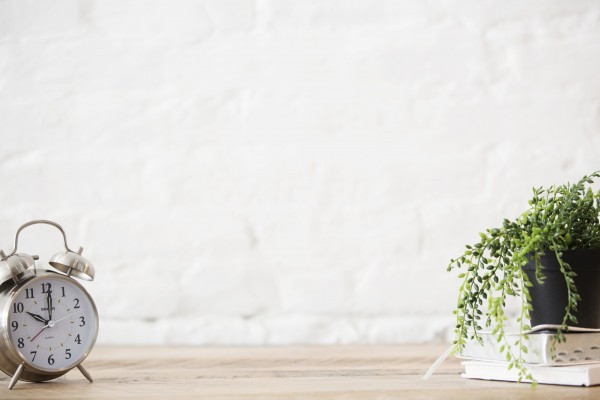 A number of former UCCF staff and Relay Workers have contributed to a new blog, Lookforhope, created to help us all find the hope that Christ offers during these strange times. They tackle topics from unemployment and mental health, to disrupted studies.

Here are testimonies from mission partners with Crosslinks, who are using the virus as an opportunity to spread the gospel and to build community. 

As parents, small group leaders, co-workers, and friends, how do we love those with vulnerabilities such as depression or anxiety?
A list of independent shops delivering in Tunbridge Wells.
The Holy Spirit does not do social distancing. And this is wonderful news for us all right now.
A selection of undated devotionals available from 10ofthose.com
Helen Stone