Our 18 - 30s ministry, or as we like to call it, Roots, exists to enable young adults at St John's to know Jesus better and make Jesus better known. 

We meet each week after the evening service for dinner. It's a great opportunity to discuss and apply the sermon, and encourage one another.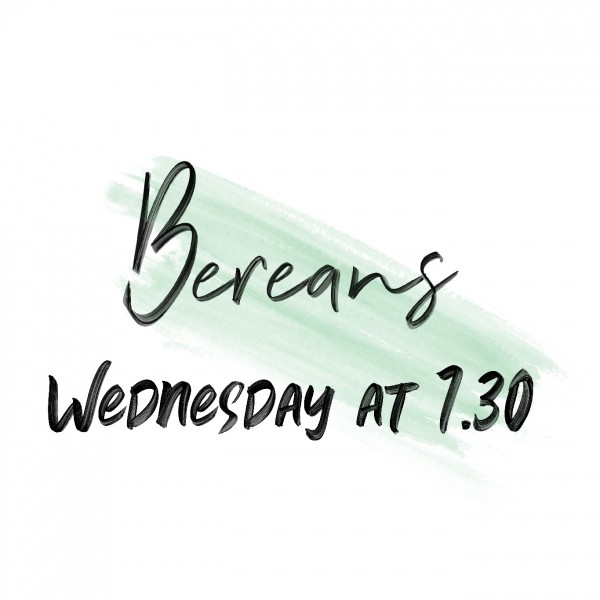 Bereans is our midweek bible study groups for young adults in their 20s and 30s. This year we will be doing a Bible overview - looking at how the story of the bible all fits together and points to Jesus.

Bereans is a three year Bible Study Programme. We encourage all new members of St John's in their 20s and 30s to join Bereans and commit to it for three years and then move on to a St John's Home Group.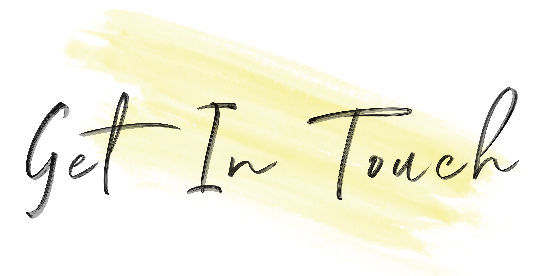 Ben and Katie run the 18 - 30s work at St John's and they would love to hear from you, so please get in touch below: